Thursday, 09 January 2020
The oldest exhibit of the Museum of agricultural machinery turned 110
British steam car, the oldest exhibit of the Museum of agricultural machinery of the company "bison", 2020, turned 110. Despite its age, the anniversary she met in its original form and working condition.
Steam car company "Richard Garrett and sons" (Richard Garrett & Sons) was made in Leiston Suffolk County in 1910. Ordinal, 28 689, indicates the large scale of production and high demand far beyond the borders of England.
Machine is a steam engine of 15 HP (steam pressure in boiler 8 kg/sq cm). To the place of work was delivered by horses or a tractor. External drive is designed for connection of stationary devices thresher, Dynamo, pump, mill etc. Energy is transferred by belt traction. In the US, the unit was used even when plowing. Set on the edge of the field, with a rope dragging a plow from the opposite side.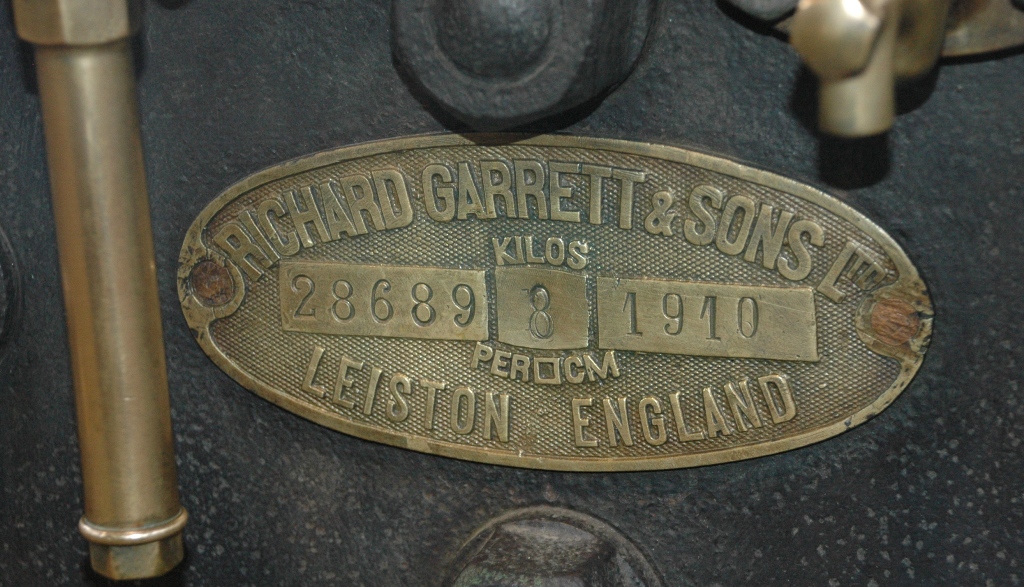 — Management of a steam engine requires special knowledge, — said Paul Avagimyan, a mechanic of the Museum of agricultural machinery of the company "bison". — You need to constantly monitor the water flow rate and steam pressure, simultaneously, to follow the work connected agricultural tools.
In the first half of the twentieth century, the company "Richard Garrett and sons," has mastered the production of steam locomotives, self-propelled road rollers, tractors for hauling heavy carts, electric vehicles and freight trolleys. However, the greatest collector's value today use transportable steam engines, from which began the history of world engineering.
Museum of agricultural machinery of a Bison machine of the family of the Garretts joined 14 years ago. By tradition, it is driven only once a year in the presence of several thousand spectators.
Translated by service "Yandex.Translation"
Thursday, 27 February 2020
Wednesday, 26 February 2020
All news